Initial Consultation
All successful projects start with a defined set of expectations clearly outlined by the customer. Wireless solutions can be very complex and the technologies are constantly evolving. HALO will help you make the best decisions for your organization now and in the future. Our detailed consultation will define the direction of the project.
Site Survey
Every facility is different. Each presents a unique challenge. Even though buildings can appear to be very similar, they can be constructed of significantly different materials. Concrete walls attenuate signal differently than wood-framed drywall. So each building needs to be inspected. All equipment locations will be located and an inventory of space will be noted. A complete site survey will also be conducted using test devices to determine existing coverage areas. Depending on requirements, you may have the ability to scale your coverage area to those spaces that are coverage challenged.
Design
Based on the data collected from the site survey, we'll create solutions to provide enhanced coverage to all of the areas required. Indoor antennas will be placed in locations to provide the best coverage possible.
Engineering
We will contact service providers to determine the closest cell sites and available capacity. Areas without available service outside will need to use base stations (BTS) to generate signal. A link budget will determine what equipment will provide you with the highest level of service.
Installation
A project manager will determine a timeline for project completion, providing you with weekly status reports. Our professional team of integrators will install the necessary equipment in your facility. Wiring professionals that regularly work in your facility can be hired to complete cabling, if required or deemed more efficient.
Commissioning
To ensure long-term stability of your new DAS, it will be programmed to run in a state that is not taxing on the equipment. Our engineering team provides the expertise needed to keep your system on-air for the long term.
Monitoring & Maintenance
HALO Monitoring & Maintenance Services choices includes options for time and materials maintenance to full turnkey annual preventive maintenance, around the clock monitoring, initial alarm diagnosis, emergency dispatch and repair, firmware upgrades, software-defined reporting, alarm trending analysis, and ongoing recurring progress reports.
Our Distributed Antenna Systems provide the increased capacity needed at high density venues and locations where consumers need improved wireless services for running high bandwidth applications such as video streaming, location-based services, business data applications.
Small Cell systems are often the perfect solution for filling gaps in coverage or capacity on wireless carriers' networks. Small Cell used outdoors are much smaller than traditional cell towers and therefore allow for more discrete and less obtrusive carrier network expansions.
Private LTE networks have all the advantages of the commercial Carrier networks such as security, mobility, and compatibility with a broad variety of existing handsets. Tenants and guests of the Building or Enterprise can benefit from applications only available to the users of the private network.
HALO Wi-Fi solutions satisfy the growing demand for flexible and reliable high-speed wireless connectivity.  Our systems help offload data from traditional cellular networks, create more capacity, and enhance wireless communications experiences.
HALO In-Building DAS Solutions
25+ Years Industry Experience
Over 25+ years of bringing the best connectivity to Property Owners and  Managers.
Complete National Coverage
Full national coverage gives HALO Networks the advantage over other regional and national solutions.
1000+ DAS Systems Deployed
With 1,000+ DAS Systems deployed, HALO Networks is the leading provider in Wireless Solutions.
Preferred Integrator to Wireless Carriers
HALO Networks' seamless solutions make us the most preferred of all Wireless Carriers and Operators.
Need Coverage? Talk to a HALO Networks Specialist.
Schedule a free consultation to learn how HALO creates strategic solutions tailored to your specific needs.
Proud Projects That Make
Us Stand Out
One & Two International, Boston
Hyatt Clearwater, Florida
Embassy Suites Convention Center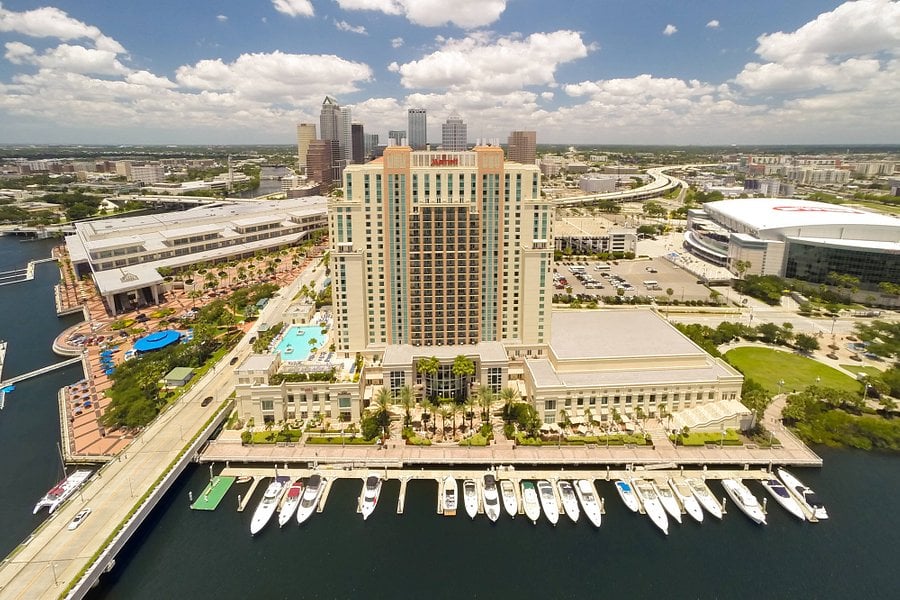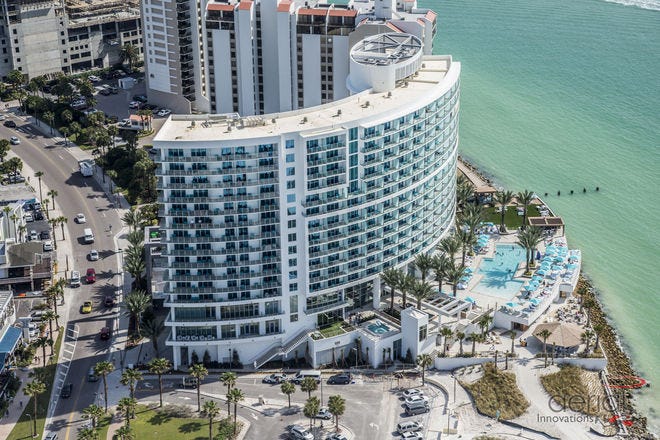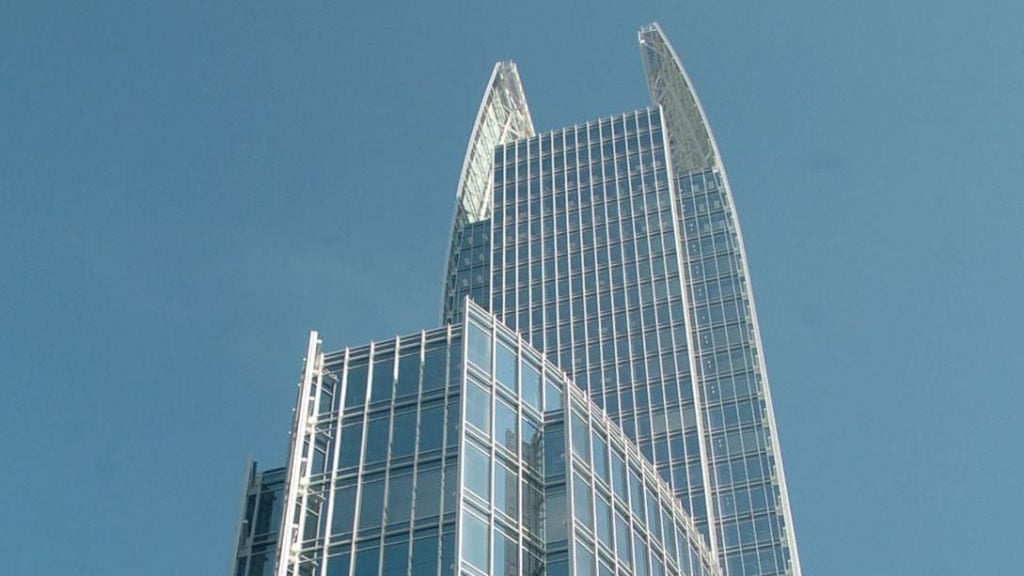 Schedule a free consultation to learn how HALO creates strategic solutions tailored to your specific needs.